Congratulations to PLF, David Danielson!
February 23, 2014 -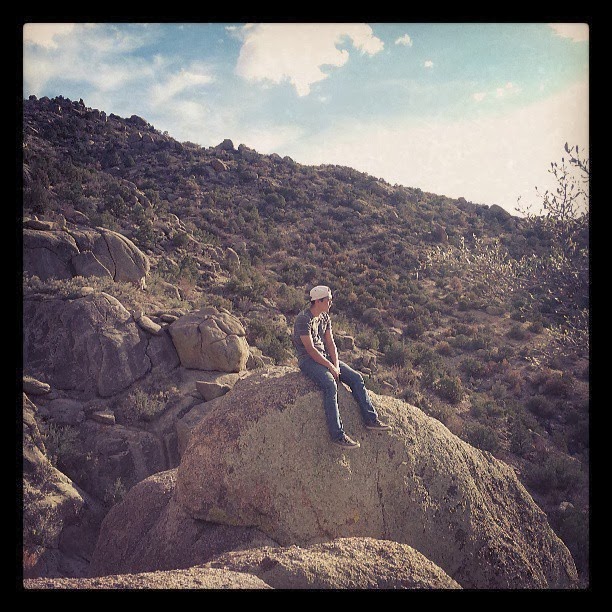 We have some great news about one of our PLFs, David Danielson. He has been accepted into the Minority Access to Research Careers (MARC) program!
The MARC program prepares students for graduate school by offering various training and research in the Biomedical field. We know that David will do well in this program, and we hope to see whatever he produces in the future!